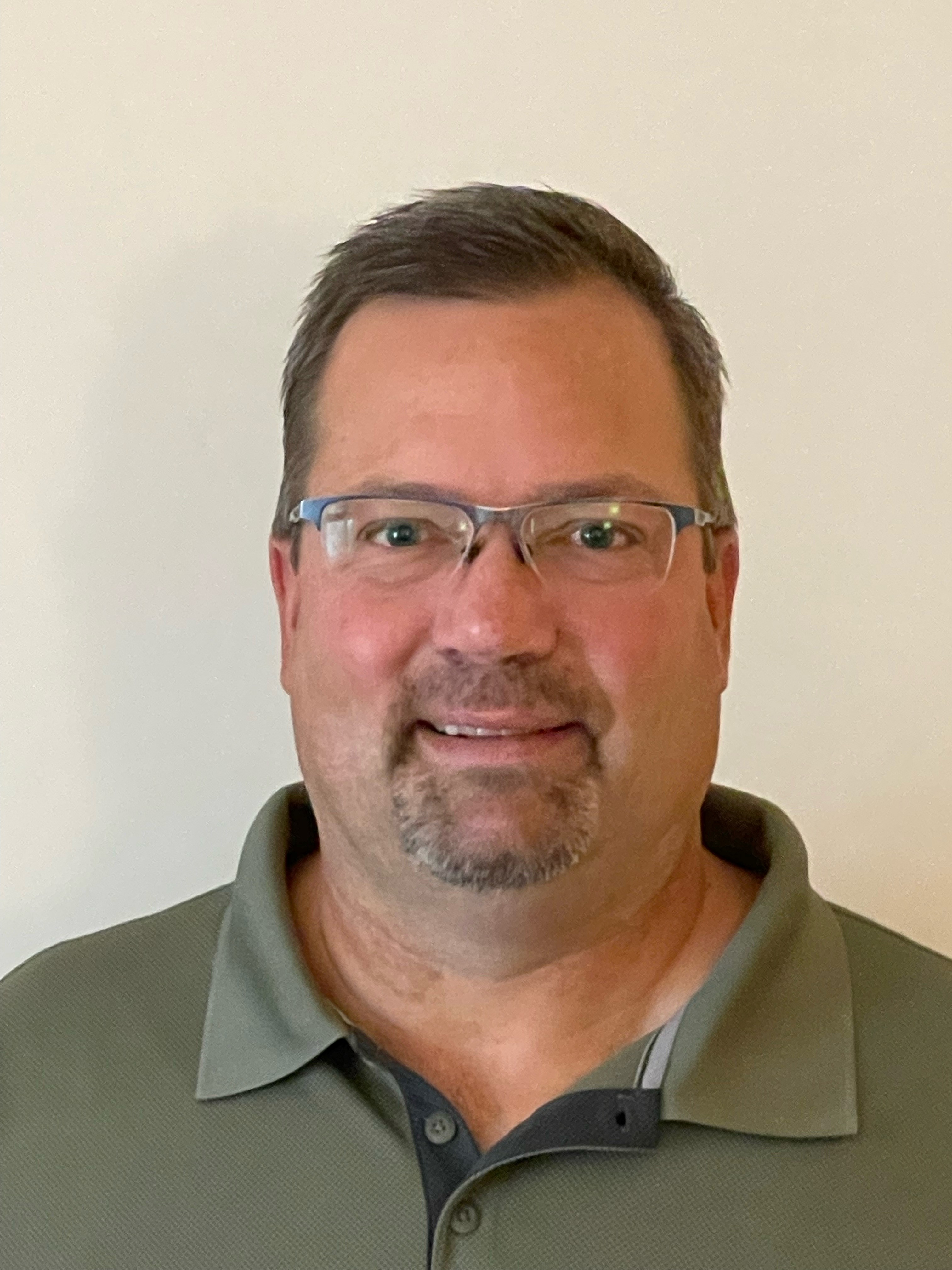 Aaron Anger
President
Advanced Comfort Systems
Aaron has 33 years of experience in HVAC & plumbing contracting. In the first 19 years he completed a bachelors degree and earned a master plumbers license while overseeing business administration, multi-family projects, service department and residential new & remodel projects. In 2008 Aaron and Jim Blok purchased a small residential heating and air conditioning contractor. Together they renamed and re-built the business leading to Diamond Elite status with Mitsubishi Electric and 5 Carrier President's Awards. They focus on quality and value using the best materials, technology and employees. Advanced Comfort has installed geo-thermal, unitary air source heat pump and mini-split heat pumps in addition to high efficiency forced air and hydronic systems. Aaron's primary roles are add-on/replacement HVAC sales and business management.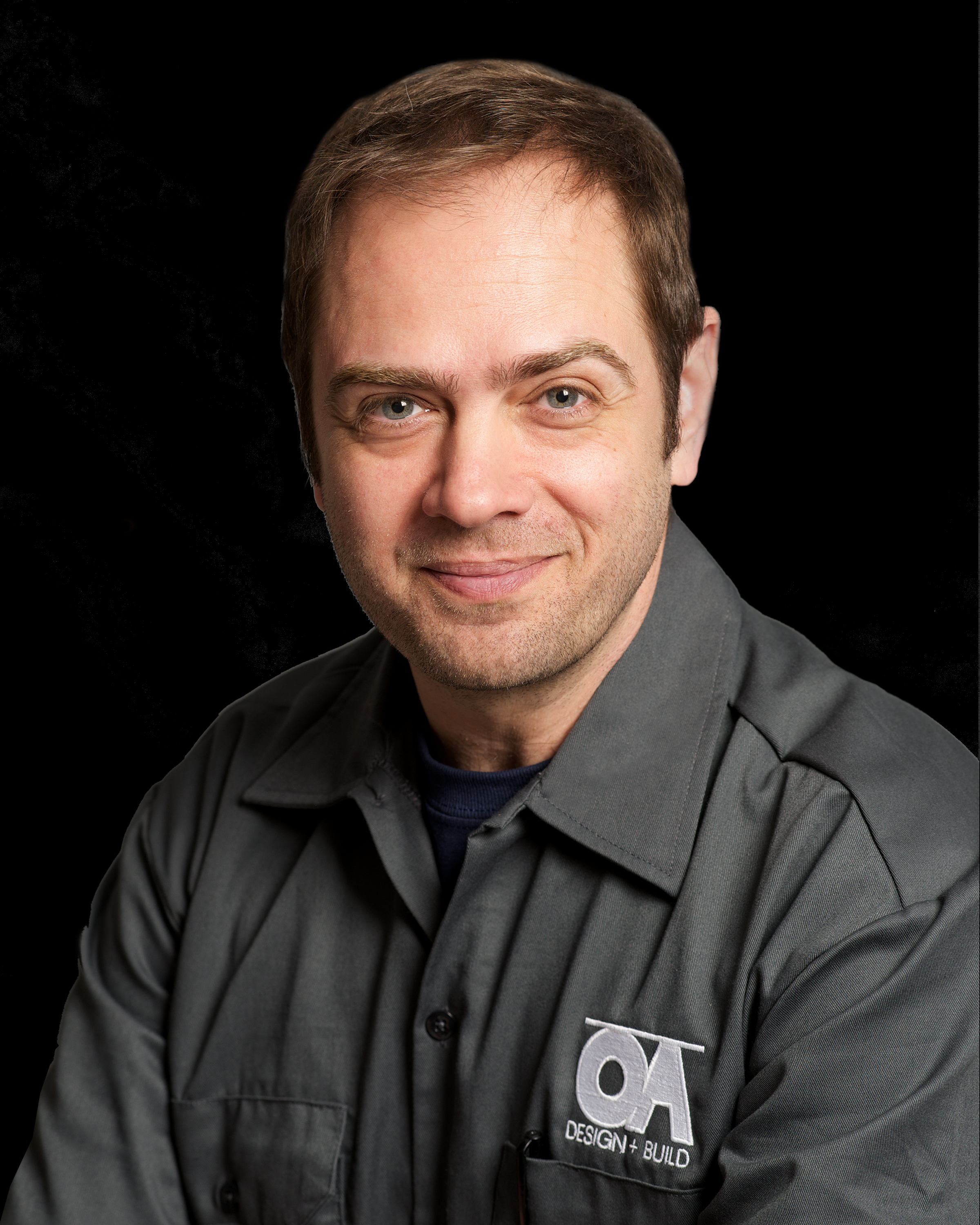 Michael Anschel
Owner
OA Design + Build + Architecture
Michael is a nationally recognized expert on green design and building with over 23 years of experience. He writes for various publications and trains and speaks at events around the country. Michael is the owner of OA Design-Build, an award winning and nationally celebrated firm. He also serves as CEO of Verified Green Inc. which consults with local government, product manufacturers, suppliers, builders and architects on green buildings. Michael led the effort to develop GreenStar Home Certification, and was past president of the national GreenStar Alliance.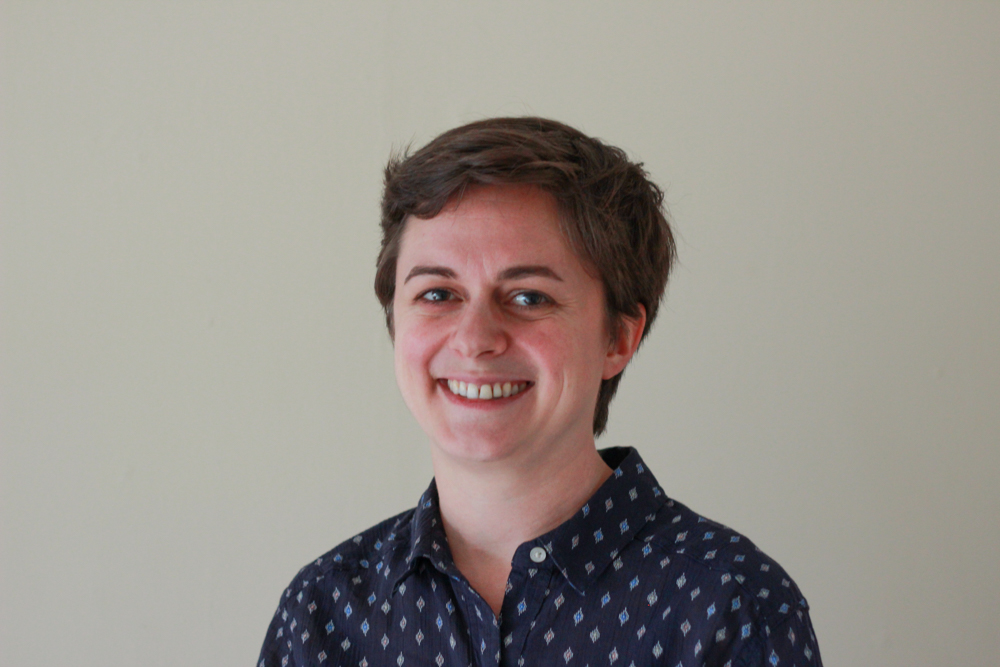 Abby Francisco
Senior Project Manager
Elevate
Abby Francisco is a Senior Project Manager on the National Strategic Engagement Team at Elevate, a nonprofit organization dedicated to designing and implementing efficiency programs that lower costs, protect the environment, and ensure the benefits of energy efficiency reach those who need them most. In this role, Abby provides research, technical expertise, and project management to optimize the performance of multifamily buildings. Within the High Performance Buildings group, she collaborates with building owners, property managers, and research partners to support the implementation of emerging efficiency and decarbonization technologies, and evaluate the performance of such projects. Previously, Abby pursued her doctorate at Georgia Tech, where she conducted research at the intersection of building energy analytics and human computer interaction. Prior to her graduate studies, she worked as a Project Engineer at Southface in Atlanta, GA. While at Southface, she performed energy and water assessments across nonprofit buildings and implemented remote monitoring systems to conduct experiments and measure the performance of emerging technologies in field research settings. .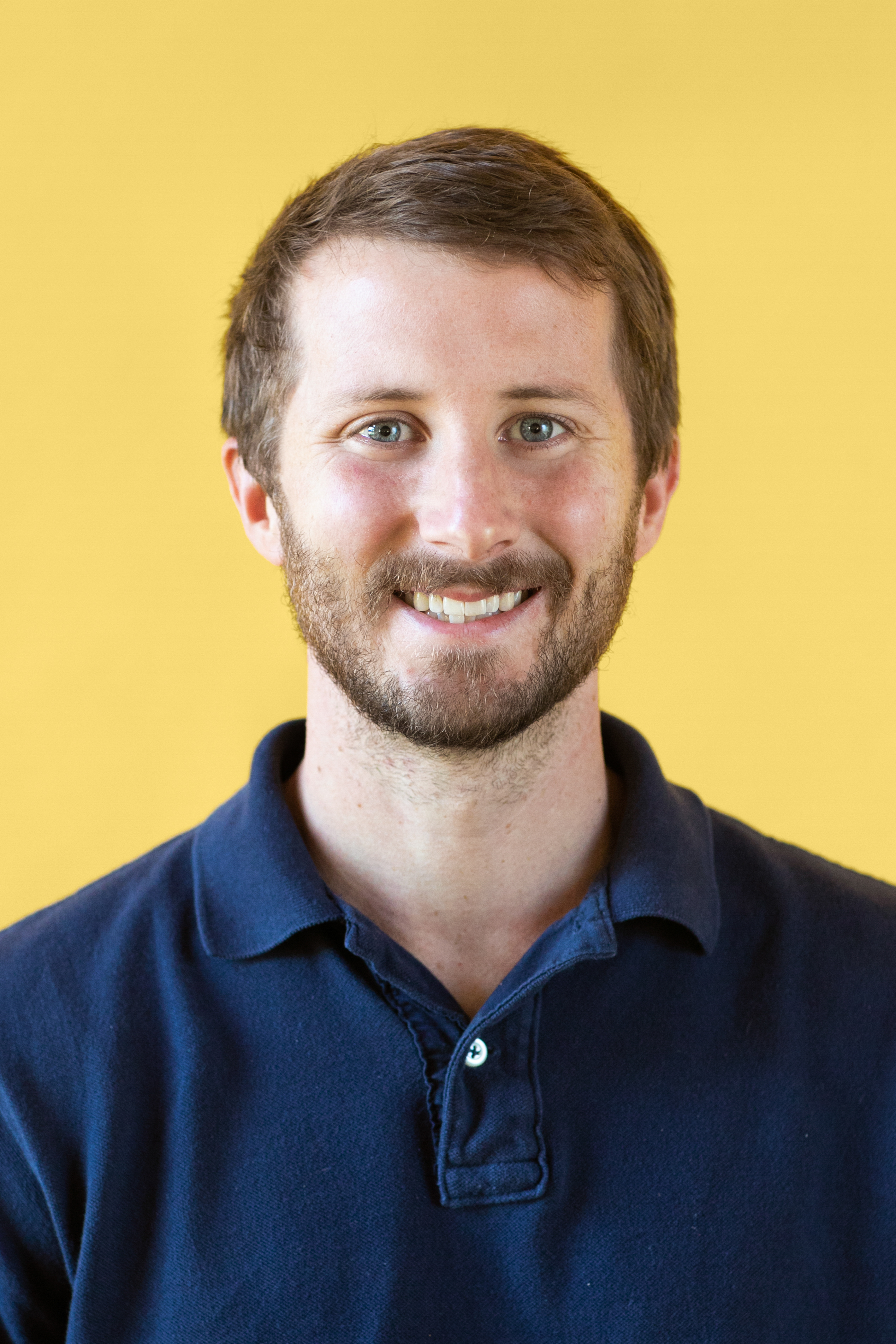 Kevin Gries
Analyst II
Slipstream
Kevin contributes to research initiatives as a part of Slipstream's Research and Innovation team. He has a background in quantitative analysis and uses those skills to evaluate energy efficiency programs, analyze technologies with monitoring data, and perform energy savings calculations.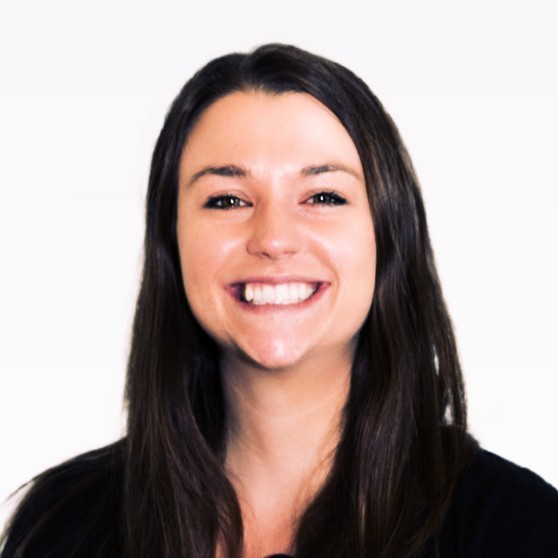 Maria Lauber
Area Sales Manager
Mitsubishi Electric Heating & Cooling
Maria first joined the HVAC industry in 2013 as a Sales Administrator working at a facility where contractors would receive training on service and installation for Mitsubishi Electric mini-split heat pump products. Since then, she acquired positions as a Business Development Specialist for a Wisconsin HVAC wholesale company and worked as an Outside Sales Manager for Emerson Commercial & Residential Solutions. In 2018, Maria acquired an Area Sales Manager position for Mitsubishi Electric Cooling & Heating serving areas in Wisconsin and the Upper Peninsula of Michigan. The primary responsibility of this role involves supporting wholesale partners by training staff on the equipment offering and programs while developing a network of Diamond Contractors in the region.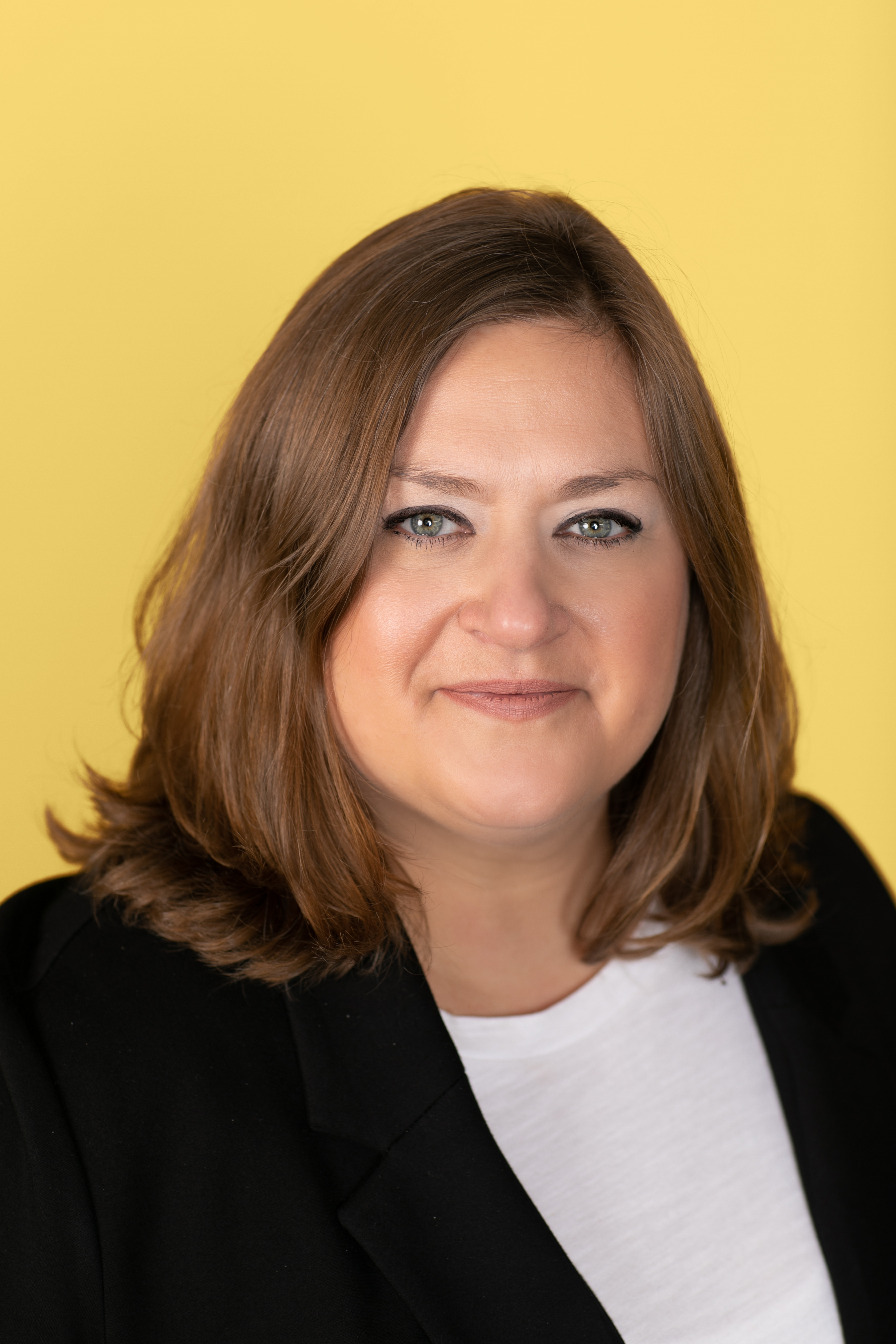 Robin Lisowski
Director of Service Solutions
Slipstream
Robin is Director of Service Solutions at Slipstream, where she leads new service development efforts. Robin has more than 20 years of experience conducting and managing technical and policy analysis projects, facilitating stakeholder engagement processes, and designing programs in public, for-profit, and nonprofit environments. She has worked directly with state and local governments and energy utilities for 18 years and in the energy efficiency and renewable energy industry since 2008 when she became the Assistant Director of the Business Programs Portfolio for Wisconsin's Focus on Energy program. Robin is an interdisciplinary thinker and doer with a passion for clean energy and environmental justice policy. In her work, she has a reputation for centering these passions alongside analytical rigor and the importance of understanding human experience with and attitudes toward energy efficiency, electrification, and other clean energy options in buildings and transportation.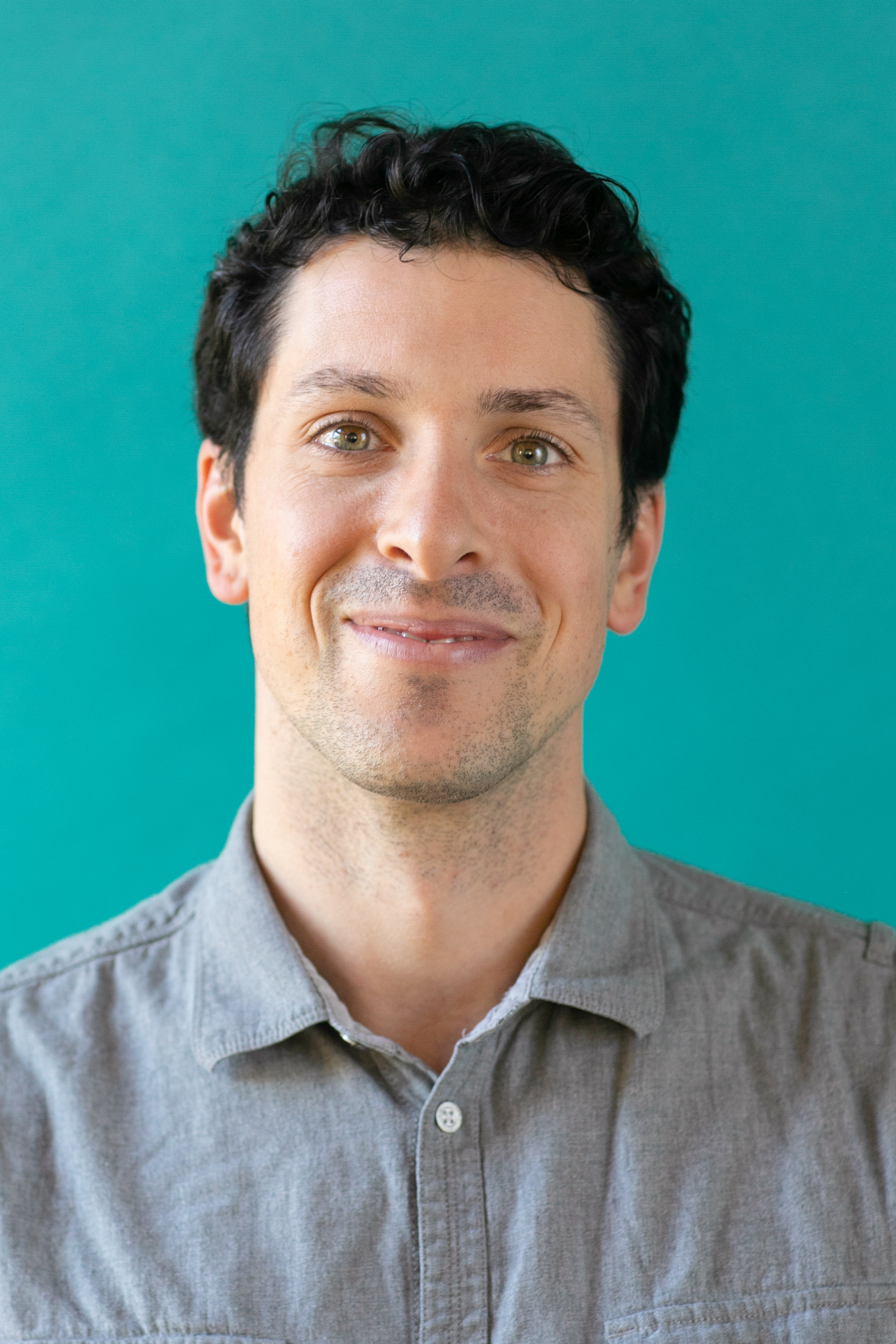 Justin Margolies
Researcher
Slipstream
Justin is a researcher specializing in emerging markets, technologies, and program designs that increase energy efficiency while fostering the use of renewable power sources. With a strong background in econometrics and consumer education, he is driven to bridge the gap between research and scaled impact in the clean energy transition. Justin's research has a strong focus on heat pumps and other electrification technologies.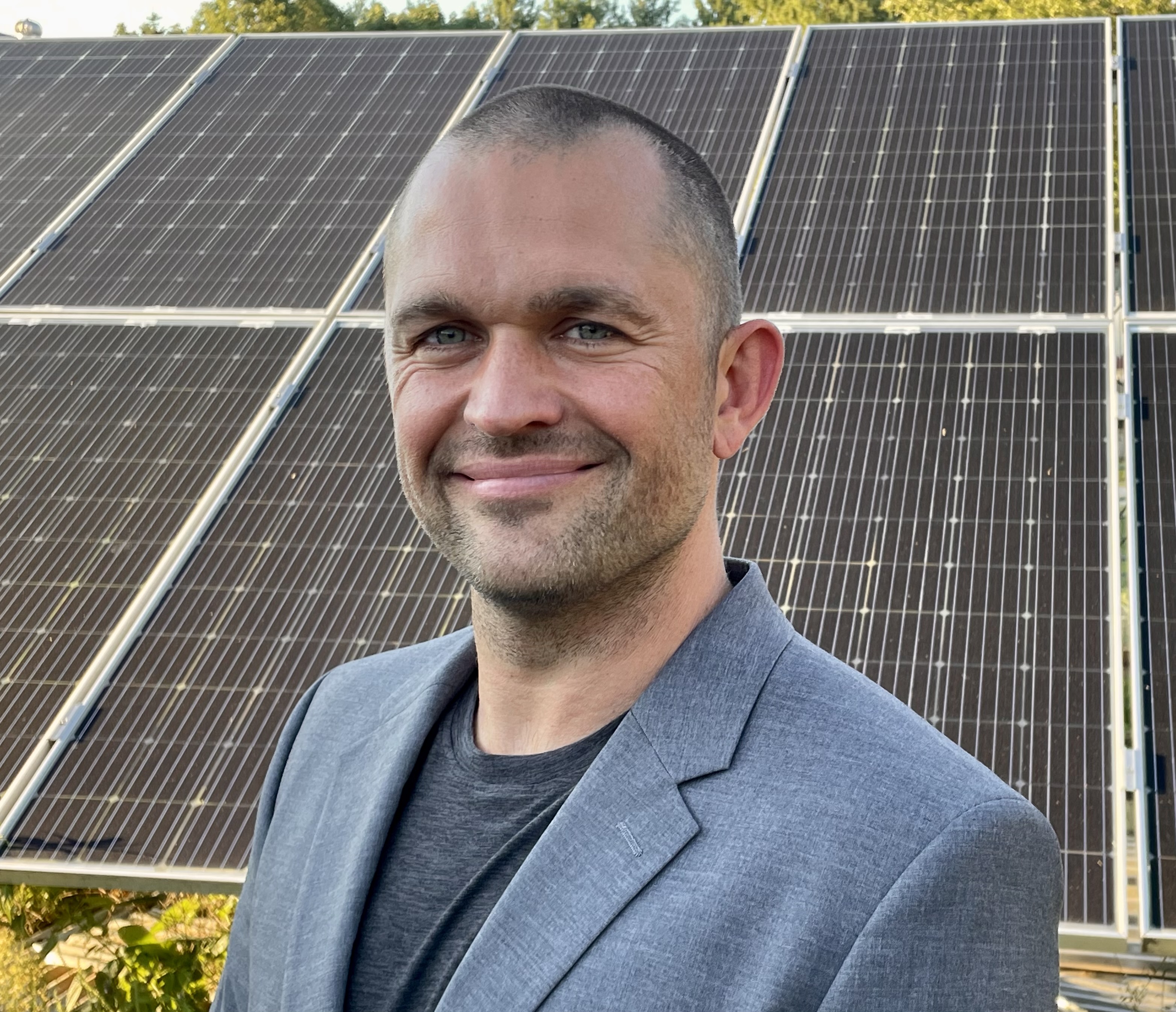 Nick Matthes
Solar Project Manager
Midwest Renewable Energy Association
Nick is the Solar Project Manager for the MREA, delivering training and developing curriculum. He has been teaching with the MREA for 14 years and is a NABCEP certified PV Installation Professional and PV System Inspector with WI Master Electrician and Commercial Electrical Inspector licenses.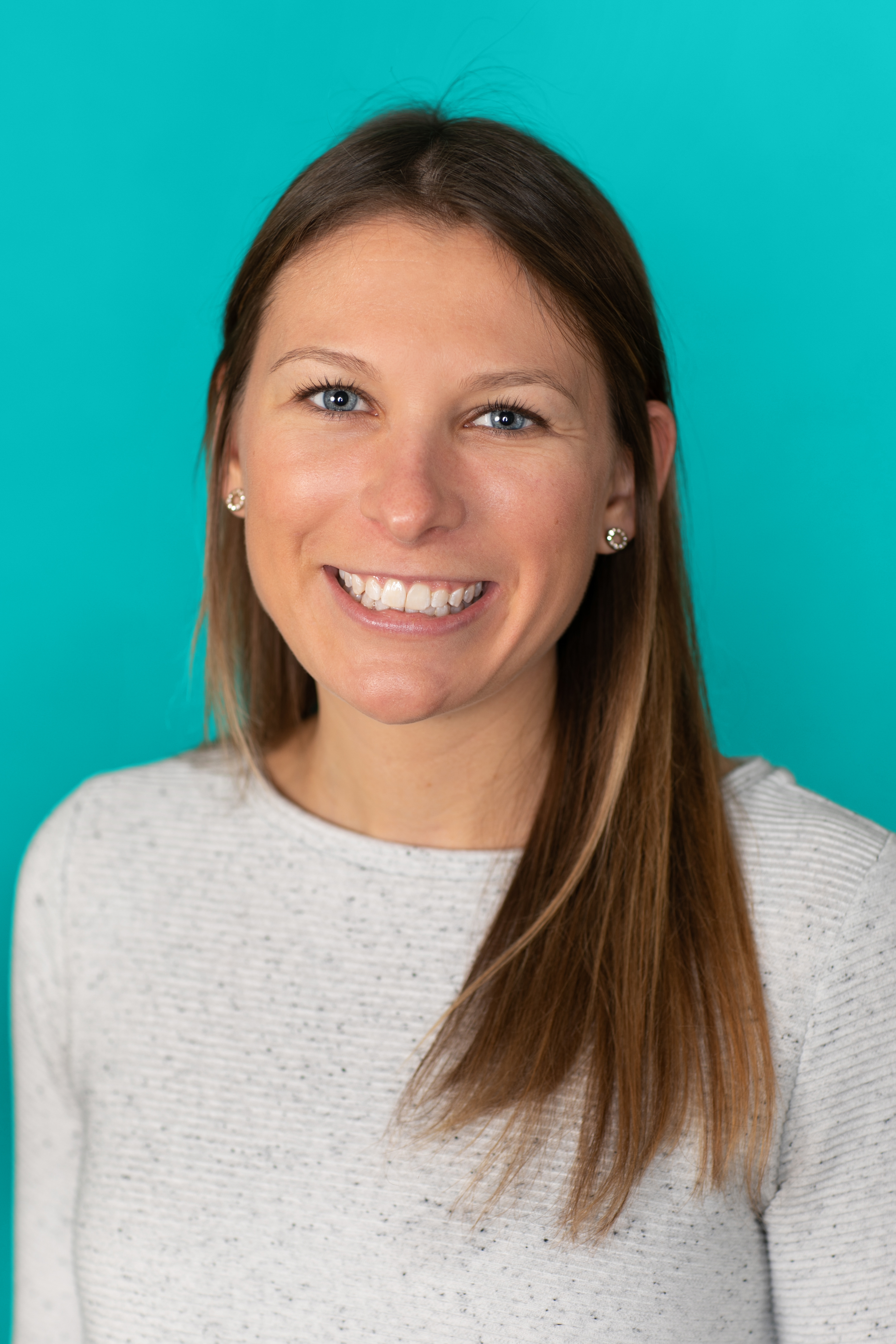 Kellen McSweeney
Program Manager
Slipstream
Kellen is responsible for business initiatives, program management, and project operations that support Slipstream's mission and program work. She administers a residential all-electric energy efficiency program. She manages operations of a commercial/industrial and public-sector program, executed for ComEd, Nicor Gas, North Shore Gas, and Peoples Gas in Illinois. Kellen works to develop innovative processes and efficiencies that advance the impacts of energy efficiency programs. She also has marketing and outreach experience, which led to more than 10 million square feet of new construction projects. She is also involved in the broader energy efficiency community, participating as an active member and past Chair for the Illinois Green Alliance.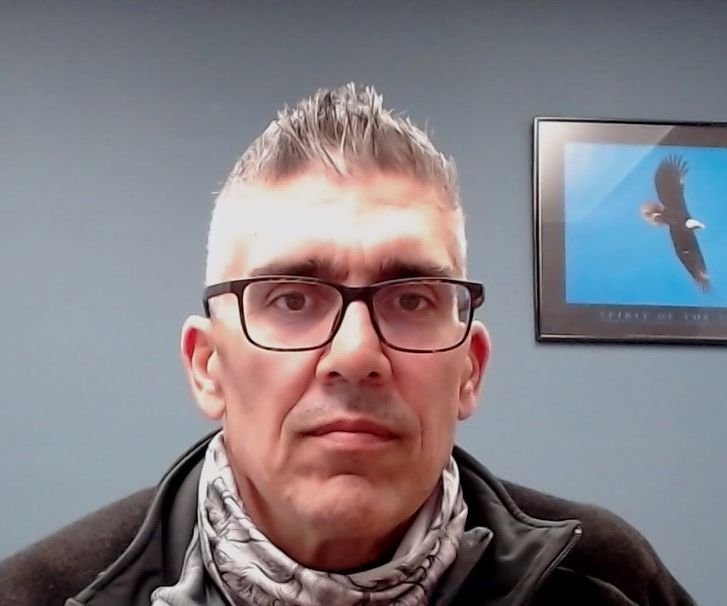 Jim Sjolander
Building Inspection Department Manager
City of Middleton
Jim Sjolander has over 30 years of professional practice, research, and teaching in the field of UDC & Commercial Building Construction and Inspection. Jim is responsible for performing plan reviews for UDC/Commercial Buildings, Commercial HVAC, Fire Alarm & Fire Suppression systems. Jim also manages the municipal buildings maintenance programs and oversees the community services section as well as performing Commercial and UDC inspections. Mr. Sjolander has a desire to see our construction evolve in the State of WI and continue to expand and by being able to assist with any help he can provide. Mr. Sjolander has a passion to see the building codes stay current and relevant for Wisconsin. Mr. Sjolander has made several building code presentations at the Wisconsin Winter Code Updates, several of the Wisconsin Building Inspector Association events, The League of Municipalities Building Inspector Institute, Wisconsin Code Officials Alliance Building Code Training Institute, Slipstream Conferences and has organized several local municipal and commercial/UDC contractor code related trainings.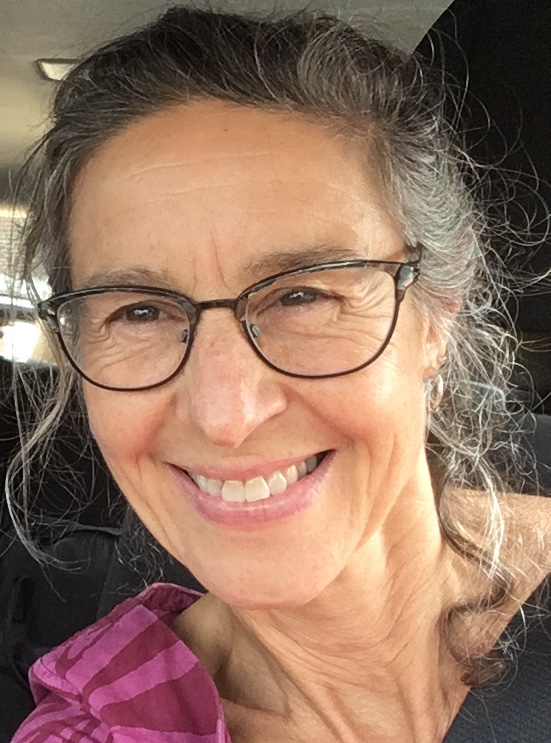 Rachel Wagner
Creative and Technical Director
Green New Deal Homes
Rachel Wagner is a designer, educator and activist based in Duluth, MN who centers her work on sustainability, community and equity. Her social entrepreneur ventures, through design LLC and Green New Deal Homes SBC, provide ecologically and socially responsible solutions for programs and projects to improve community resiliency and increase access to healthy housing powered by clean energy. Rachel has a B.S. in Design and Environmental Analysis and is a licensed architect in Wisconsin.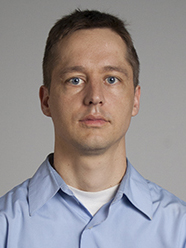 Jacob Wise
Product Brand Manager Ductless – Carrier, Bryant, and Midea
Auer Steel
Jacob has worked in the HVAC industry for 25 years and has been with Auer Steel for 14 of those years. He is currently Product Brand Manager for Ductless at Auer Steel. Jacob has extensive experience designing, selling, and supporting Heat Pump focused projects in various sectors – Commercial, Multi-family, Healthcare, and Residential. Prior to joining Auer Steel, Jacob worked as a field technician for 11 years. He holds a Mechanical Design degree from Dunwoody College of Technology and is passionate about projects involving energy efficiency and conservation.